I invest the time to listen and observe before I pick up the camera and work together with my clients to give their audience a great watch.
Your Story
I may be more fascinated with your story than you are. Clients tell me they learn more about themselves through the process. That's because I am truly interested in what you do and who you are. I look for what's behind the words for character and commitment. I believe that you may have competitors for what you do, but you have no competitors for who you are.
The Process
Most projects are interview-based, edited together to a seamless and compelling narrative. My clients tell me I am uniquely skilled at making people comfortable and candid in front of the camera. That makes it easy for the audience to "feel" the speakers, who they are and what matters most to them. I ask great questions to help draw people out and probe into the heart of a thing.
The Impact
Great video that raises the funds, shares the values, increases the awareness, does the educating or whatever you need to accomplish. The end-product will be focused and uncluttered by too much information. It will access the tremendous power of video to reach and influence people.
This is a fresh and un-intimidating approach to video that promotes the basics of storytelling and a "story-logical" approach to visuals (Yup, I made up that word). My goal is to make high quality, authentic video storytelling possible for anyone. I help you unlock your creativity and discover the many great stories you have to tell. This webinar or speaking presentation is an introduction to workshop content where I can share a defined and repeatable workflow to help manage the complexities and teach the storytelling skills that make video do the job. This content can be presented as a webinar or live at meetings with plenty of time for questions and discussion. https://youtu.be/LKAp5iaxr0Q
Recent Customers: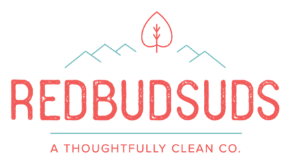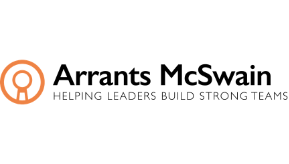 Here is an animated short recently produced for Arrants McSwain:
Celia King from Arrants McSwain talks about the process:
Video Production Examples
Confronting Hell with Compassion
Portage Area Regional Transit Authority