The Process.
"A compelling brand story is not so much about you, it's about the story you are writing on the world."
—Connie Collins, Story Artisan
We start with intensive sessions where you may encounter the unfamiliar: your feelings about your brand and the seeming chaos of creativity. You'll be drawn beyond classic marketing language, to find personal, powerful anchors we can hang a story on. These anchors result in better stories—again, and again, and again.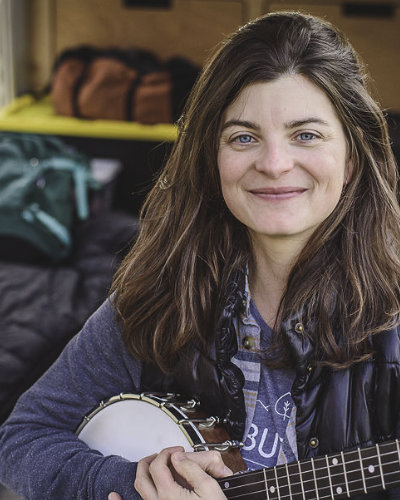 Connie Collins has transformed my perception of what I am capable of. Through the lens of story, she has helped me discover my voice, giving me tools and confidence. My videos and my brand would not have the emotional impact they have today without the clarity and visual storytelling direction that I received through working with Connie. The work ain't easy but it is so, so worth it.
Aubrey Helmuth Miller, Founder REDBUDSUDS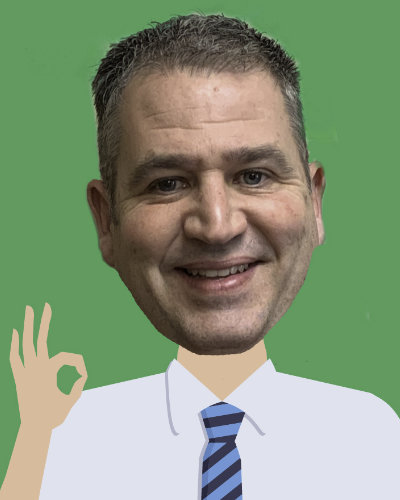 As soon I as met Connie, I felt a connection. We learned so much while she taught us how to develop our own messages and content. She would do the writing as that is her true gift, the ability to tell our story. We recently had our "making things better" project that was being delayed by the Covid-19 pandemic. The people and locations were simply not available. She and her very talented colleagues improvised and developed an animated series that conveys our message in a unique and memorable way. We are lucky to have Connie and her team working with us.
Will Van Nostran, Owner Van Nostran Young Insurance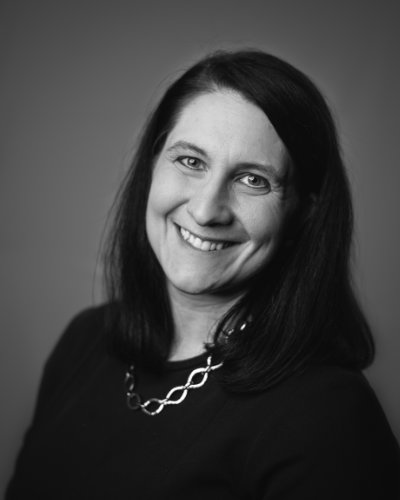 We're no longer hiding in the corner waiting for people to notice us and realize we're awesome; we're telling people. And we're doing it in a way that is uniquely us because now we have someone who told us it's okay to be brave and share what you are doing with the rest of the world. Thank you for helping us find our voice. Thank you for telling us it's okay to try to new things. Thank you for cheering us on and encouraging us to be brave. Thank you for allowing us to shine bright.
Chrissy Myers, CEO AUI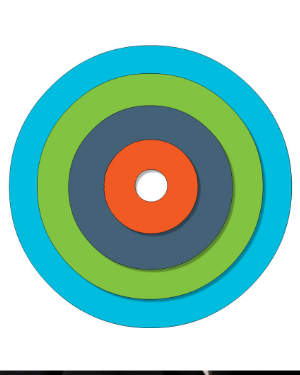 Prevention, like many fields, struggles with alphabet soup jargon known only to insiders. We struggle to rise above jargon and statistics to create compelling stories. Connie has the ability to listen and discern what the true message is that we're trying to convey. She is able to see above the details of drug prevention to craft a compelling story that spurs people to action. Her creativity and passion for this work is unmatched. We are grateful to count Connie as one of our coalition partners. We tell everyone that they have a role in prevention and to "get in where you fit in". Connie has done well and we count her as an important member of our coalition. We have benefited tremendously from her talent and hard work crafting impactful videos.
Darryl Brake, Executive Director Summit County Community Partnership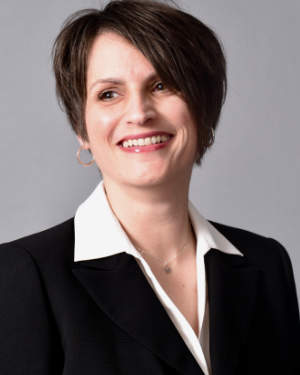 We hired Connie to teach us script writing and video production skills….what we got was so much more. For me, Connie's process was a transformational journey of self-discovery. Of course I learned script writing and video production, but what was invaluable was what I learned about myself. She provided a safe, fun way to explore and develop my creativity. She has a real gift for bringing out the best in people.
Therese Longo VP of Operations Radcom, Inc.
The power of tight, short scripting matched with logical visuals.
Multiple story concepts and limitless ways to show important ideas about your brand.
How to produce brand storytelling videos with more control, no matter who's behind the camera.
MEH to meaningful
Random to focused
Being intimidated by video to mastering the art
Struggling for visibility to increased fans and followers
Ineffective to equipped with a vision to innovate your brand messaging